Residential Furnace Installation Services in Hilliard, Ohio & Dublin, Ohio
The useful life of a furnace is generally considered to be 15-20 years. Heat pumps tend to last closer to 10-15 years. Both numbers depend on a number of factors. We install replacement heating equipment such as residential gas and electric furnaces, heat pumps, and air handlers.
If the previous owners of your home attempted to save money during the life of the home with Do-It-Yourself maintenance, they probably skimped on important tasks because of inexperience. Or, perhaps maintenance was not performed at all. Some manufacturers are better than others, or the original installation and equipment sizing might have been botched.
It's frequently more economical to replace a central heating system than keep an old one going. The challenge is you may not know your heater is on its last leg until you've spent almost the amount it would take to replace it on useless repairs. Add to that the stress of untimely breakdowns, when you could easily be enjoying a more comfortable home and lower utility bills. Who needs that kind of frustration?
Our experienced licensed HVAC technicians will examine your heating system and let you know whether repair or replacement makes sense.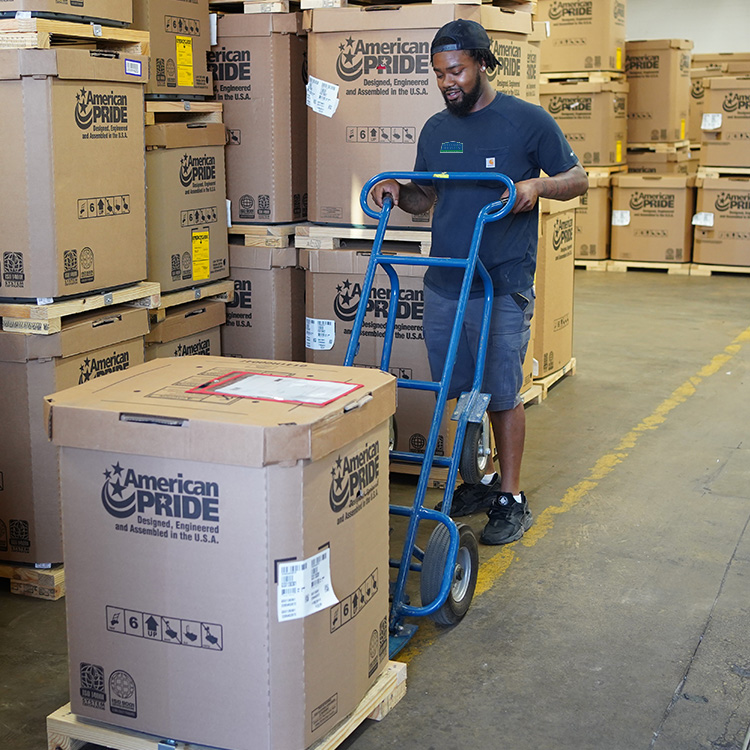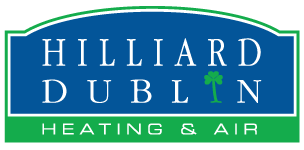 $0 Instant Free Estimate
Get a Free Estimate
Request a Free Estimate Today!
We at Hilliard-Dublin Heating & Air make the whole furnace installation and furnace replacement process quick and easy. We roll out the red carpet from start to finish. If you're in the market shopping for a new HVAC unit or looking for an estimate on furnace replacement, you can get an Instant Online Estimate right now on our website. Why wait when you can get a free quote right here, right now? All you have to do is click on the coupon and fill out the form! After you send us over that information, we will call you right away.
4 Factors to Consider When Choosing a Furnace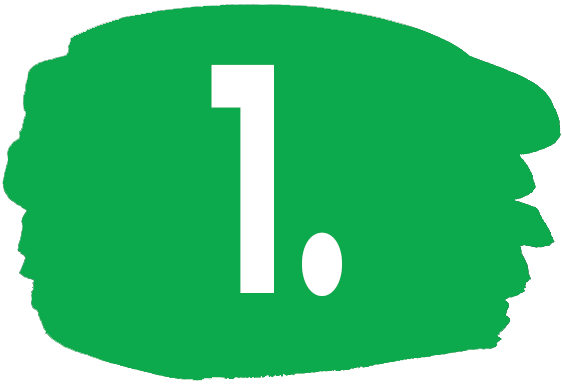 TYPE OF FURNACE
Electric furnaces are a suitable alternative where natural gas is not available. Gas furnaces have low operating costs and are the most common. Oil furnaces are another alternative if natural gas isn't an option for your home.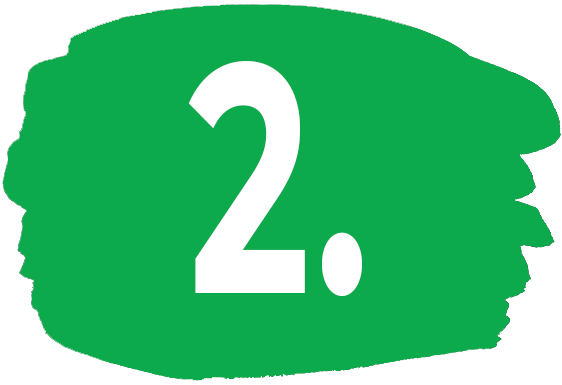 EFFICIENCY
The minimum Annual Fuel Utilization Efficiency (AFUE) rating for new furnaces is 78 AFUE, which means 78 percent of the electricity, natural gas, oil, or propane used to power the furnace is converted into usable heat. Mid-range furnaces sold today are 80 to 85 AFUE, while the most efficient furnaces are 95 to 98 AFUE.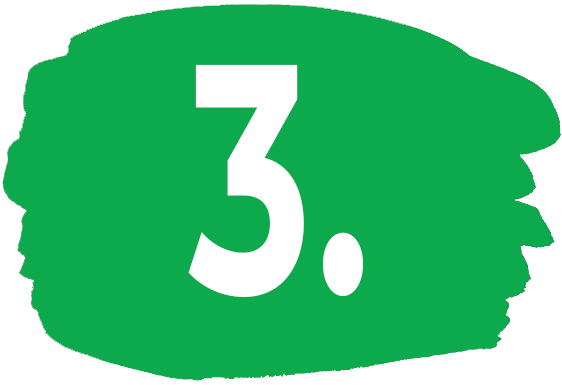 SIZE
The most accurate and recommended method of determining the correct furnace size for your home is to have a professional perform a heat loss calculation following ACCA or ASHRAE guidelines. Most heating contractors have the software to perform such a calculation and they can work with a set of plans or perform the calculations on-site.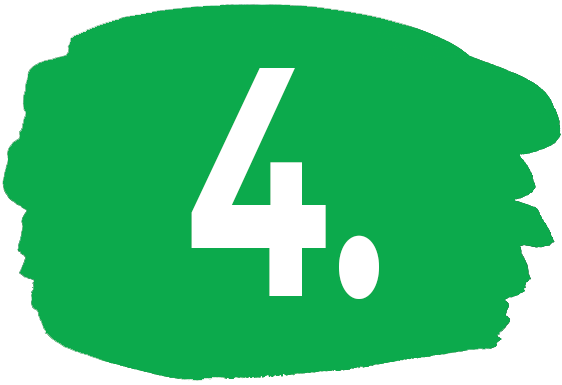 CONSIDER YOUR EXISTING SYSTEM
It's important to consider existing systems in your home as well as your future plans. For example, if you're interested in adding air conditioning, a heat pump might be a better choice than a furnace, depending on your climate. And if your home doesn't have ductwork, a boiler could prove to be the most economical option.
Our Customers Satisfaction is our #1 Goal.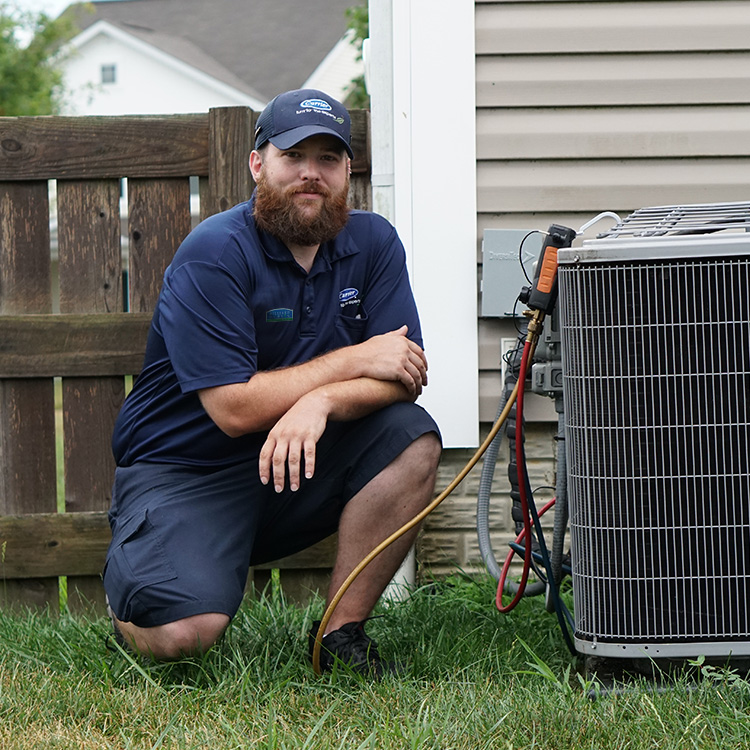 FAQ: Furnace Installation & Replace
How Efficient is a New Unit?
The cost to purchase a furnace can be high initially, but updating to a new system can slash your monthly heating bills dramatically, sometimes as much as 50 percent.
High efficiency gas forced air furnaces that operate at 95 percent efficiency or more have been around for awhile, but we still occasionally encounter older units operating to half their capacity or less. That means for every therm of heating making its way into your home, another therm escapes into an attic, crawlspace, basement, or through a furnace exhaust pipe. Newer technology in higher efficiency gas and electric furnaces allows them to operate at different stages, or speeds, so they're not running at full speed constantly.
When you're ready, we'll provide a complete, detailed price quote of everything included with your new unit, including the manufacturer, model number(s), and efficiency ratings and capacity (SEER, BTU), so you'll be able to make an informed decision about purchasing a new central heating system.
How Much Time is Involved in the Install?
Our installation techs typically perform a new system installation in about a day. We'll remove your old unit (and dispose of it), install the new one, install components such as thermostat, humidifier, dehumidifier, and UV light. We'll reconnect the ductwork, calibrate controls, and test the new system.
Our techs will walk you through the system, ensure you're happy and thoroughly understand the operation of the new heating system.
What's the Warranty with My New Heating System?
We offer a lifetime warranty on all central heating installations, in addition to any limited warranty provided on your equipment by the manufacturer. If there are any issues with our installation, you're 100 percent covered.
We're not very fond of call backs, so we're sure to only send qualified install technicians, double-check all of our work when it's complete, and do a final walk-through with you. We want to ensure you are 100 percent satisfied.
Sometimes, mistakes do happen, so we give priority preference to warranty calls with our efficient same-day scheduling, three hour arrival windows, and 30-minute pre-calls to let you know we're on our way.
How do I know whether to Replace or Repair?
Every now and again, we're called by a flustered homeowner for a "major" problem that's easily resolved with a minor fix (i.e. dirty filter, clogged drain tube, blocked exhaust vent, debris in the fan blades, loose wiring). Sometimes, the exact opposite happens.
Here's a quick checklist to let you know when it's time to call a licensed HVAC technician:
Frequent Repairs needed (excluding seasonal maintenance)
Energy Bills increasing, even though energy usage remains the same
Burner Flame in gas furnaces in an odd color. It should be blue, so watch for orange or yellowish flame as a clue.
Uneven Heating, meaning that some rooms may get warm while other rooms stay cold
Listen for unusual noises, like a sizzling, crackling, popping, buzzing, or humming
Obvious Physical Deterioration, like water leaks, rust, corrosion, or a crack in the heat exchanger
Unwanted, increased humidity, as in the heat in the system isn't pulling moisture from the air
Contaminated Air, including dust particles, soot, possible carbon monoxide