Residential Furnace & Heating Services in Hilliard, Ohio & Dublin, Ohio
You have to be sure your furnace or heating system works reliably in our cold Hilliard, Ohio and Dublin, Ohio winters. Whether it's malfunctioning, needs servicing, or is ready for a replacement, Hilliard-Dublin Heating & Air provides the HVAC services you need: heating repair, maintenance, and new system installation. Each of our service technicians is certified and state licensed, having completed hours of extensive training, testing and skill assessments. Whenever a technician arrives at your home, you'll be treated with courtesy and professionalism. We will examine your heating system, then consult with you to determine the very best strategy to resolve the issue.
While we don't mind being brought out to fix your heating (it's what we do, after all), we 'd rather service your equipment BEFORE you need emergency repairs. As a part of your seasonal tune-up, your HVAC technician will ensure all the parts of your heater are clean and are operating properly at maximum performance. We'll identify and replace broken parts before they become a major problem. We'll recommend additional non-emergency replacements and upgrades that can help extend the life and efficiency of your system. This gives you the details and time to contemplate what you would like to do with your system before you're on the spot to make a decision.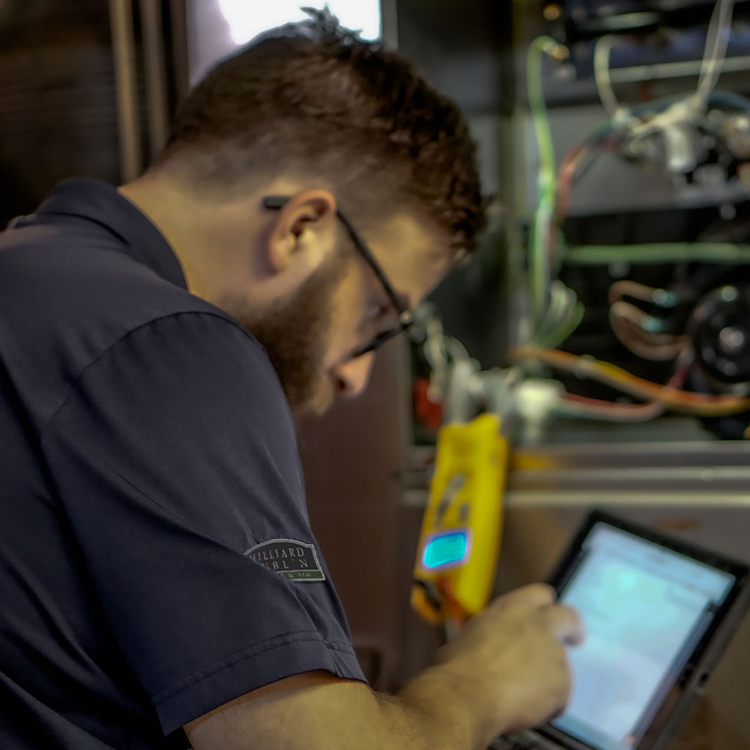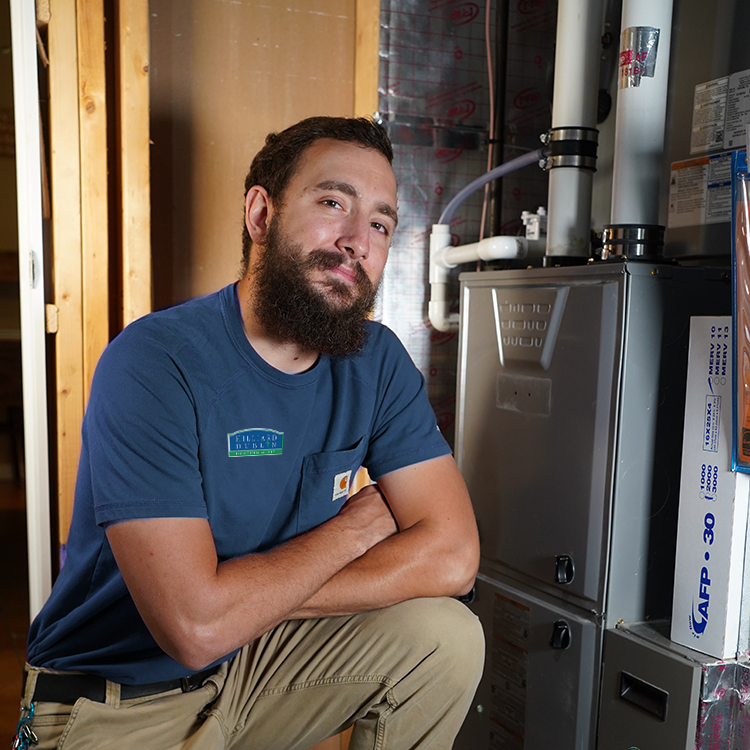 Furnace Repair Services in Hilliard & Dublin, Ohio
When you "crank up the heat" and nothing happens, it is time to call a licensed residential HVAC technician. We happen to employ some of the best in the business! Our team of heating and cooling experts offers a variety of furnace repair and maintenance services to help Hilliard homeowners. We perform seasonal maintenance, system cleaning, and calibration of your heating system to keep your family warm and comfortable all season long.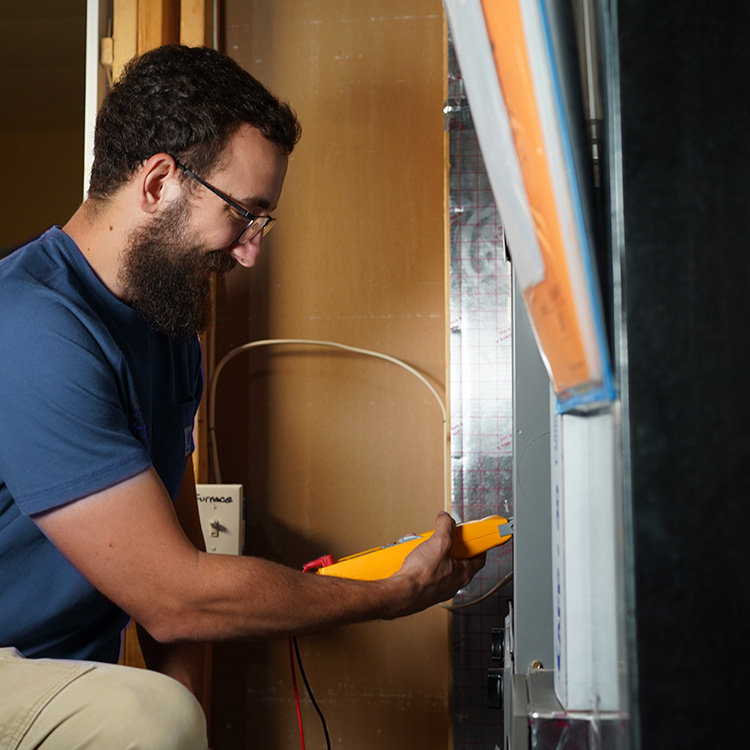 Furnace Maintenance Services in Hilliard & Dublin, Ohio
Admit it, having us visit in the dead of winter for heating system breakdowns isn't the most desirable thing. We would prefer to help our customers avoid that situation altogether with our seasonal maintenance programs. We offer programs to help maximize your heating system's performance and all but eliminate the likelihood of future repairs. Our HVAC technicians will inspect your system from top to bottom, to catch little issues before they become big ones. That will save you time, money, and above all, stress!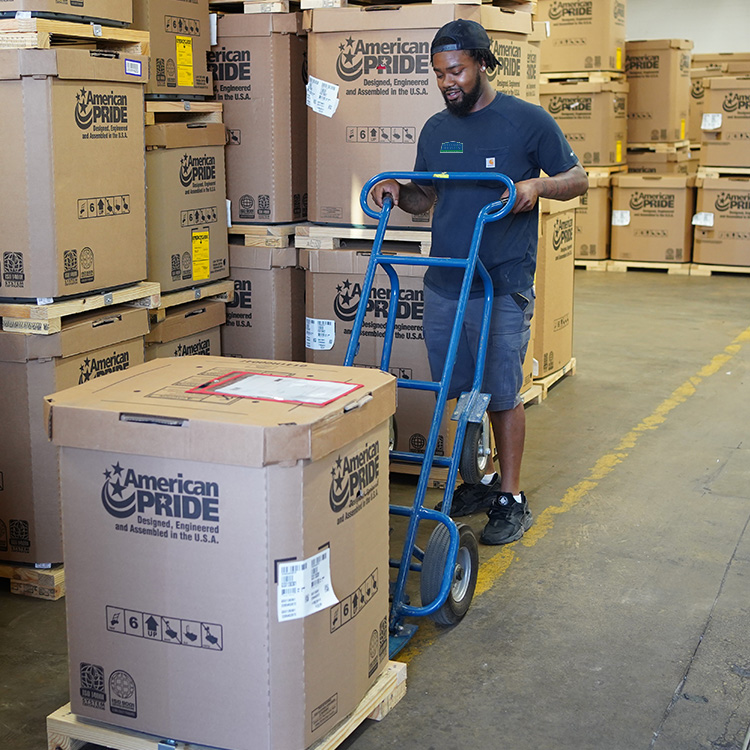 Furnace Installation Services in Hilliard & Dublin, Ohio
The useful life of a furnace is generally considered to be 15-20 years. Heat pumps tend to last closer to 10-15 years. Both numbers depend on a number of factors. If the previous owners of your home attempted to save money during the life of the home with Do-It-Yourself maintenance, they probably skimped on important tasks because of inexperience. Or, perhaps maintenance was not performed at all. Some manufacturers are better than others, or the original installation and equipment sizing might have been botched. If you are looking into having a new furnace installed feel free to reach out to us!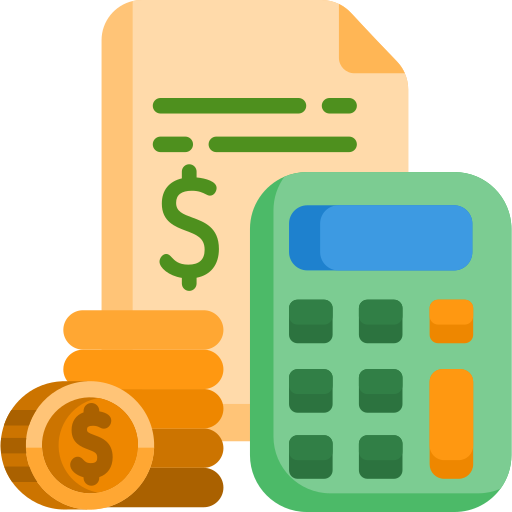 We Have Financing!
If you want to upgrade your home's heating or cooling system, or if you need assistance covering the cost of repairs, we encourage you to take advantage of our financing offer. We at Hilliard-Dublin Heating & Air have joined forces with Wells Fargo Bank to make the Carrier® credit card1 available to help our customers in keeping their home comfortable year-round.
4 Furnace Efficiency Tips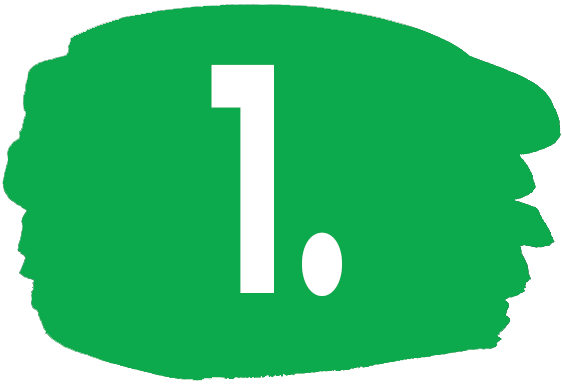 Schedule Maintenance
At Hilliard-Dublin Heating & Air, we understand the importance of keeping your furnace in top working condition. That's why we offer comprehensive maintenance services to ensure your heating system is running efficiently and safely. Our skilled technicians will thoroughly inspect every component of your furnace, identifying and addressing any issues that may arise. With regular maintenance, we can keep your furnace running smoothly, extending its lifespan and reducing energy consumption. Trust us to keep your home warm and comfortable all winter long.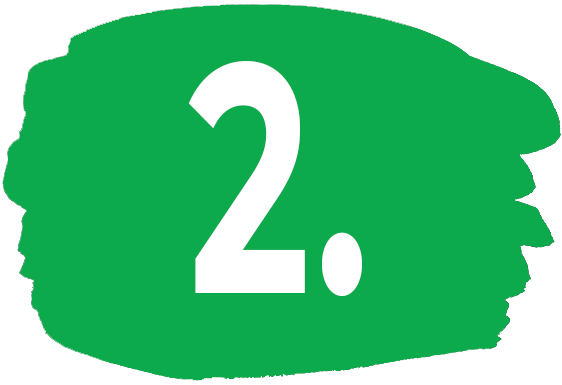 Change Your Air Filter
Regular replacement of your furnace's air filter is crucial for maintaining good indoor air quality and keeping your heating system running efficiently. Dirty filters can block airflow and put extra strain on your furnace, but by replacing them frequently, you can ensure that your air is clean and your system is functioning optimally.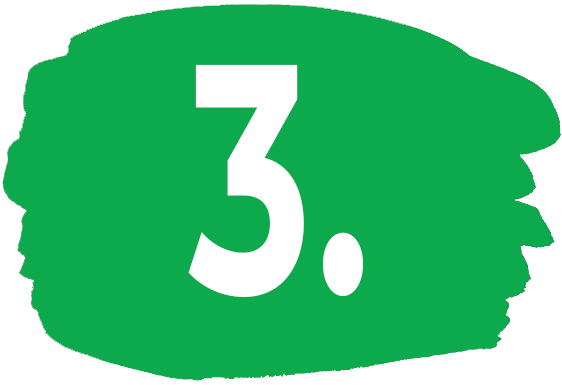 Leave Your Thermostat Alone
If you reside in an area with low temperatures, it may be tempting to turn up your thermostat to stay warm. However, doing so can also lead to an increase in your energy bill. To strike a balance between comfort and cost-efficiency, set your indoor temperature to 68 degrees. Additionally, using a smart or programmable thermostat can provide additional savings on energy usage.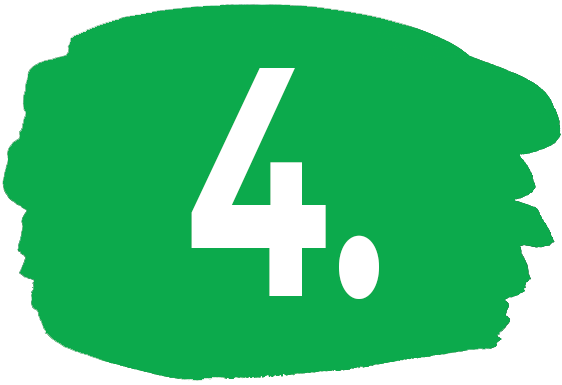 Have Your Ducts Cleaned
Regular professional duct cleaning can improve the air quality in your home and ensure that your HVAC system is running efficiently. By removing contaminants that accumulate in the ducts, such as dust and debris, it can improve airflow and keep your family healthy. Additionally, regular cleaning can help your heating and cooling system operate at its best, which can save on energy usage.
Our Customers Satisfaction is our #1 Goal.