Local Reviews
for Gahanna, OH
Hilliard-Dublin Heating & Air
Rated
5.0
out of 5 stars based on
1
customer reviews
Powered by Nearby Now
---
Great Service!!
Trumble

-

Gahanna

,

OH



Review of Hilliard-Dublin Heating & Air
---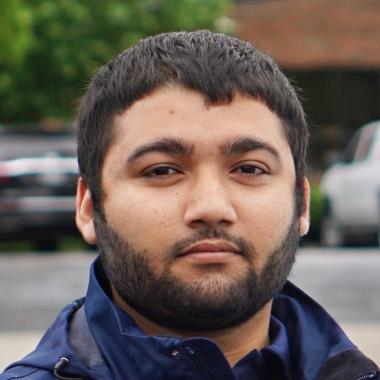 Haidar H.
Customer reported a gas smell when I arrived. I inspected the system and could not find the gas leak. Upon further inspection, I found the gas leak coming from the customer's fireplace. Customer will address that issue on their own. I did replace the filter with a customer provided filter. System operational upon departure.
Near
Borel Ct,

Gahanna

,

OH

43230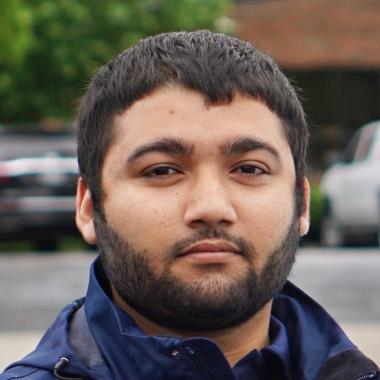 Haidar H.
I performed a diagnostic on a 10 year + electric furnace. I found heat strips are kicking on intermittently. Transformer producing 27V but system only has 18v at Sequencer. Thermostat is an old 30yr old stat. Recommended replacing stat with an Ecobee. After replacing thermostat the heat strips would kick on like normal. Heat pump has a temp sensor which is now set to -10F so the Ecobee will take control and run the system. System heating at this time.
Near
Daffodil Dr,

Gahanna

,

OH

43230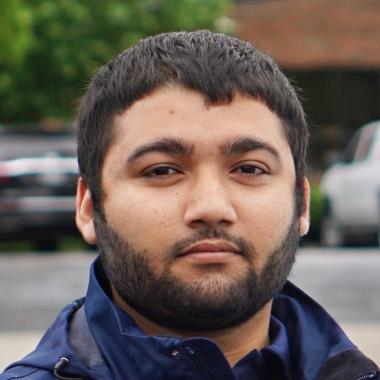 Haidar H.
I Replaced the Compressor-Motor Surge Capacitor on a Air Conditioner
Near
Parliament Ave,

Gahanna

,

OH

43230
Isaiah C.
customer says it runs you can feel cooler air just not cold. Put gauges on system pressure 96/264 53 degree super heat 4.1 Subcool. System is not fully charged from winter install. Checked for ice on evap coil in attic none no frost. Added 410a until Subcool is at labeled 10degrees. System took. 1lbs 6.25 ounces. Subcool now 9.9. Super heat 16 system is set to cool full of refrigerant and ready for operation.
Near
Villa Oaks Ln,

Gahanna

,

OH

43230
Isaiah C.
87666
Near
Windward Ln,

Gahanna

,

OH

43230