Premium Heat Pump Installation & Replacement in Dublin, Ohio & Hilliard, Ohio
Are you ready to experience the ultimate heating solution this winter? Look no further than Hilliard-Dublin Heating & Air! We specialize in providing top-notch heat pump replacement and installation services, ensuring that you and your family stay warm and comfortable all season long.
Don't let a faulty or outdated heating system ruin your winter. Trust our team of skilled and licensed HVAC technicians to deliver a Five Star experience that exceeds your expectations. From start to finish, we'll handle everything with precision and care, leaving you with a perfectly functioning heat pump that delivers maximum comfort and efficiency. Upgrade your heating system today and enjoy a cozy, warm home throughout the winter. Contact us now to schedule a consultation with our experts!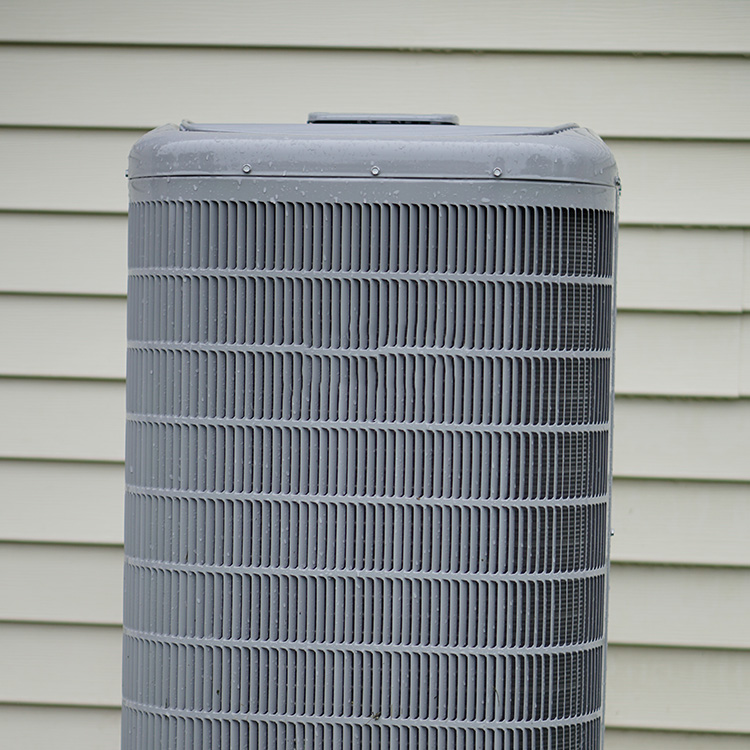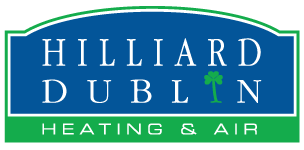 $0 Instant Free Estimate
Get a Free Estimate
Request a Free Estimate Today!
We at Hilliard-Dublin Heating & Air make the whole heat pump installation and heat pump replacement process quick and easy. We roll out the red carpet from start to finish. If you're in the market shopping for a new HVAC unit or looking for an estimate on furnace replacement, you can get an Instant Online Estimate right now on our website. Why wait when you can get a free quote right here, right now? All you have to do is click on the coupon and fill out the form! After you send us over that information, we will call you right away.
4 Symptoms of a Heat Pump Needing Replacement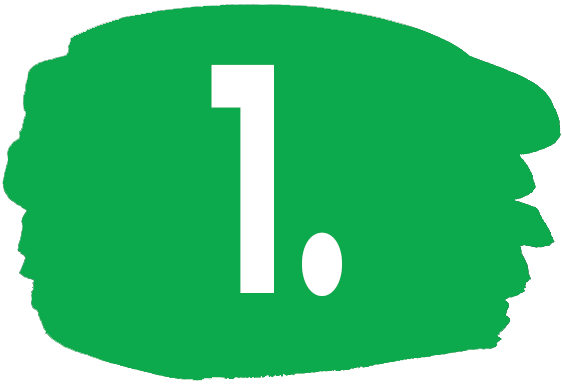 Age of Unit
Continuing to use an older heat pump beyond its recommended lifespan may result in decreased efficiency, higher energy bills, and more frequent breakdowns. Upgrading to a new unit not only ensures better performance, but it can also save you money in the long run.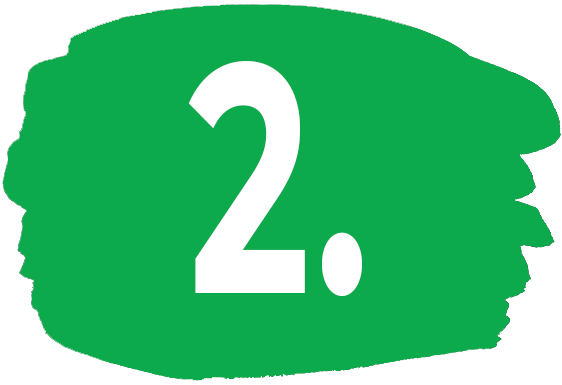 Inconsistent Heat Supply
Ignoring uneven heating can lead to discomfort, decreased indoor air quality, and higher energy bills. Scheduling a diagnosis and prompt repair can help keep your home comfortable and your heating system running efficiently.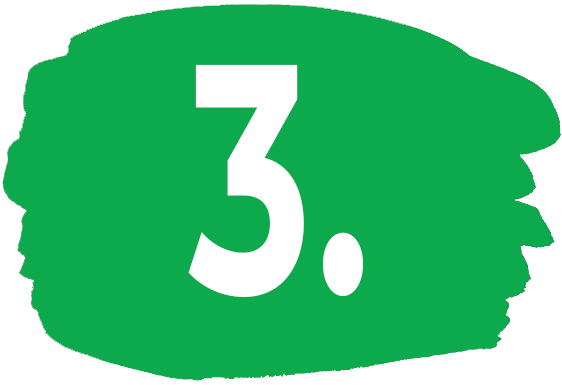 High Energy Bills
As heating systems age, they tend to work harder to maintain the desired temperature, resulting in increased energy consumption. This means that older systems may require twice the amount of energy to heat your home compared to newer, more efficient models.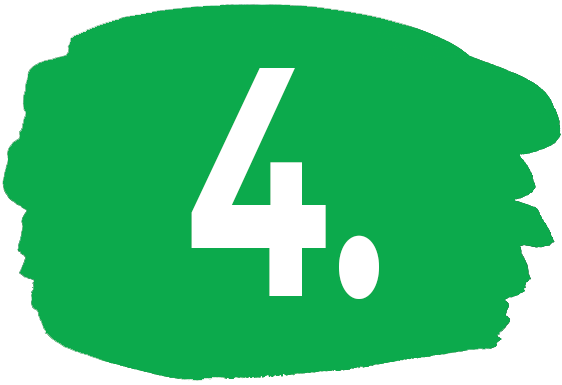 Unusual Noises
If you're hearing unusual noises coming from your HVAC system, the source can often be traced back to specific components. Fortunately, in many cases, these components can be repaired rather than replaced, helping to restore your system to optimal performance.
Our Customers Satisfaction is our #1 Goal.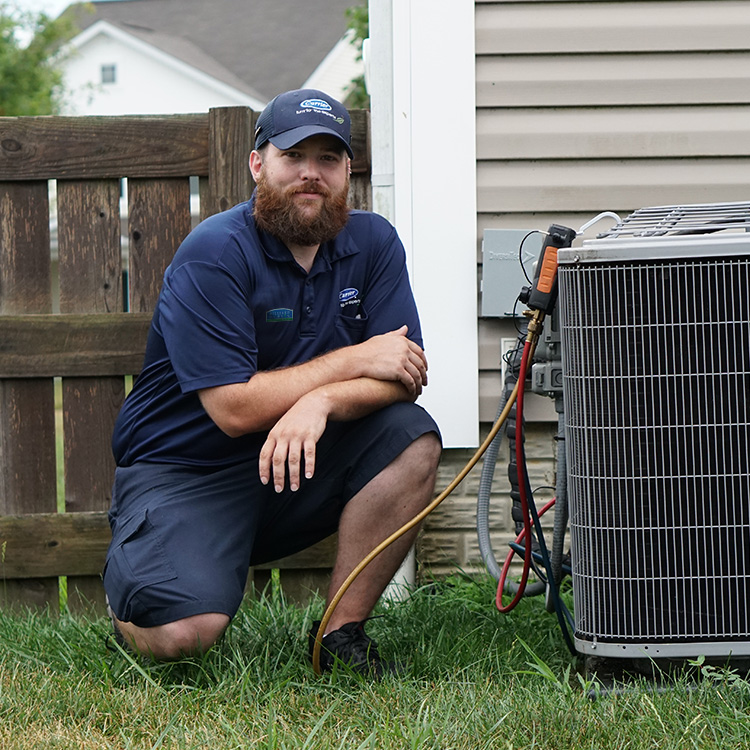 When to Repair vs. Replace Your Heat Pump
When homeowners have an aging heating and cooling system, one common question they ask is, "How will I know if it's time to replace the unit rather than just repairing it?" At our company, we understand this concern and recognize that the answer is not always straightforward. While heat pumps typically do not require replacement, there are certain situations where it may be necessary.
However, there are some signs that your heat pump may only require repairs rather than replacement. For instance, if the unit is less than 10 years old, if it simply needs cleaning to remove dirt and dust buildup, if the required repairs are minor or inexpensive, or if it has not needed any significant repairs in the past. Our team can help evaluate the condition of your heat pump and recommend the best course of action to keep your system running efficiently.
What is the downside to a heat pump?
While heat pumps offer numerous benefits, such as energy efficiency and versatility, there are also some drawbacks to consider. One downside is that they typically come with a higher initial cost compared to traditional heating and cooling systems. Additionally, the installation process can be complex, and the long-term durability of the product may be uncertain. It's worth noting that installing a heat pump may require significant work and planning to ensure proper installation and optimal performance.
Is it worth getting a heat pump?
One of the primary advantages of using a heat pump is that it offers greater energy efficiency compared to traditional boilers. By utilizing cleaner electricity, heat pumps can significantly reduce your home's carbon footprint, helping to promote a more sustainable lifestyle. Heat pumps work by extracting heat from the air or ground and transferring it to your home, providing reliable heating and hot water. This means that you can enjoy a warm and comfortable living environment while also reducing your impact on the environment.