Residential Air Conditioner Services in Hilliard, Ohio & Dublin, Ohio
You need to make sure your cooling system works reliably in the hot Ohio summers. Whether it's not working or it just needs maintenance, Hilliard Dublin Heating & Air provides the air conditioning services you need: ac repair, ac replacement & ac maintenance.
Each of our heating & cooling technicians is an employee, state licensed and undergoes hours of extensive in-house training, testing and skill assessments. Whenever a technician comes to your home, you'll be treated with courtesy and professionalism. We will examine your cooling system, then work with you to determine the best course of action to repair, replace or service it. With over 45 years of experience, we've encountered homeowners who were concerned they might have a type of system brand or certain style that we wouldn't recognize to work on. We're happy to tell you that's never been the case. It doesn't matter what type of system you have, whether your HVAC system is extremely old, or brand new, our service technicians are trained extensively, and have a vast range of knowledge. We assure you, we can always help. We service all brands of heating and cooling equipment, including top brands like Carrier, American Standard, Amana, Coleman, Trane, Comfortmaker, Frigidaire, Bryant, Gibson, Goodman, Heil, Maytag, Lennox, Rheem, Tempstar, York, and more. No matter what kind of heating or cooling system you have, no matter how old or rare it is, we are the right team to call for help.
If you're ready to have an experienced, licensed HVAC technician look at your AC system, Schedule Now or call us at (614) 490-7520.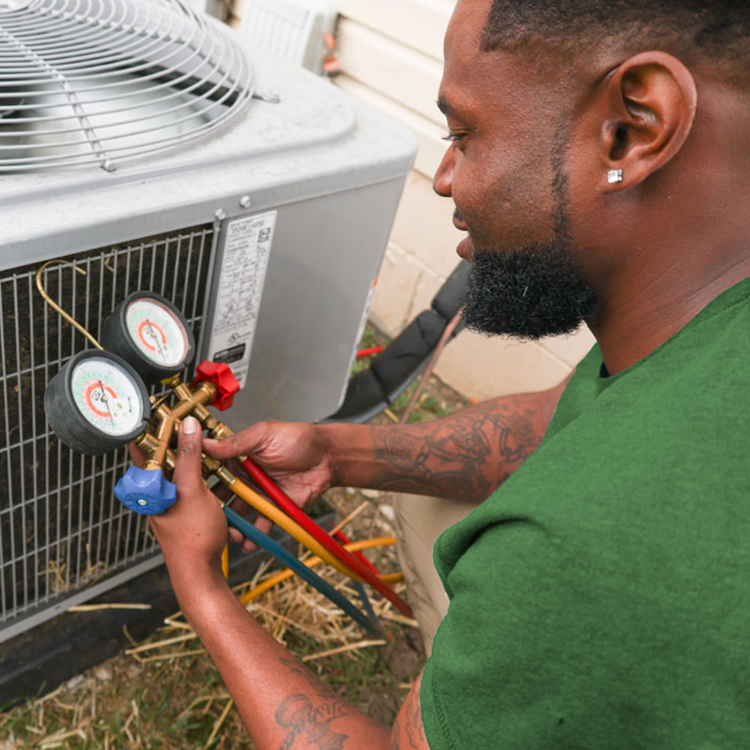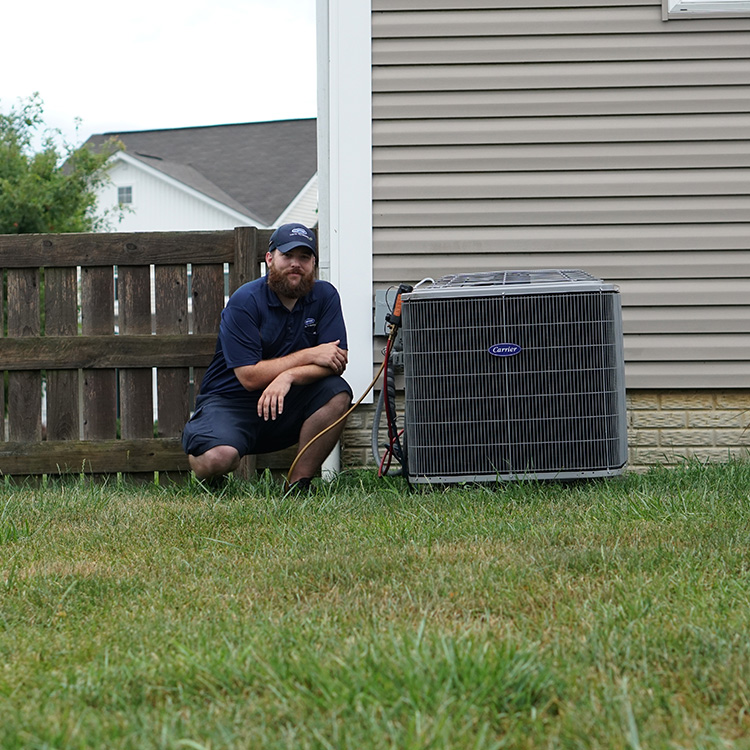 AC Repair Services in Hilliard & Dublin, Ohio
If you notice any strange noises coming from your air conditioning unit or if it's not blowing cold air, it's important to have it checked out as soon as possible. Delaying AC repairs can lead to bigger problems, which can be more expensive to fix and even shorten the lifespan of your unit. Regular maintenance can also help extend the life of your AC, ensure optimal performance, and increase energy efficiency. Contact Hilliard-Dublin Heating & Air for all your air conditioning needs.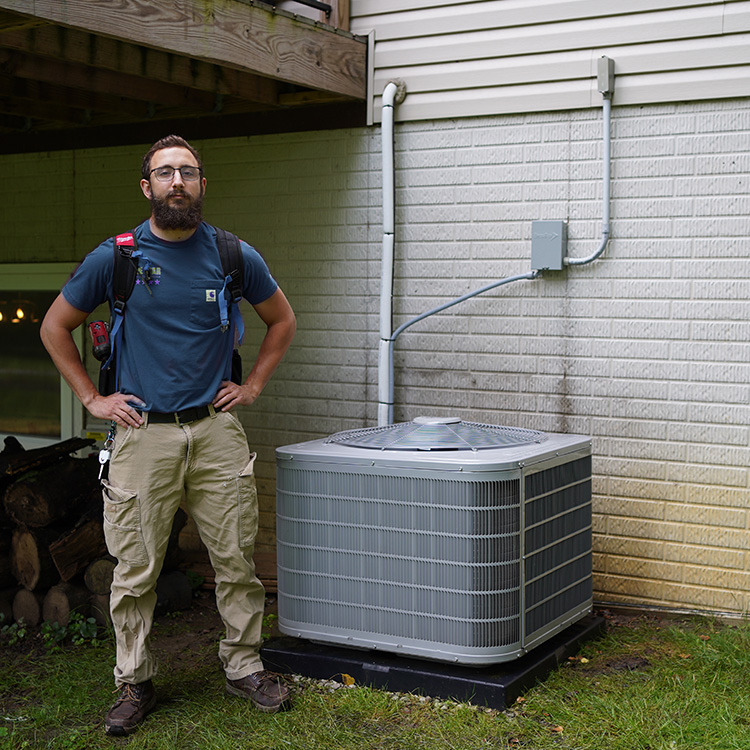 AC Maintenance Services in Hilliard & Dublin, Ohio
Regular maintenance can help keep your air conditioning system running smoothly, reduce the need for costly repairs, and improve the efficiency of your unit. With a Whole Home Protect from Hilliard-Dublin Heating & Air, you can rest assured that your AC will be in good hands. Our professional technicians will perform a thorough inspection and cleaning of your unit to ensure it is working at its best. By scheduling maintenance regularly, you can enjoy a cool and comfortable home all year long, and avoid the stress of unexpected breakdowns during the hottest months of the year.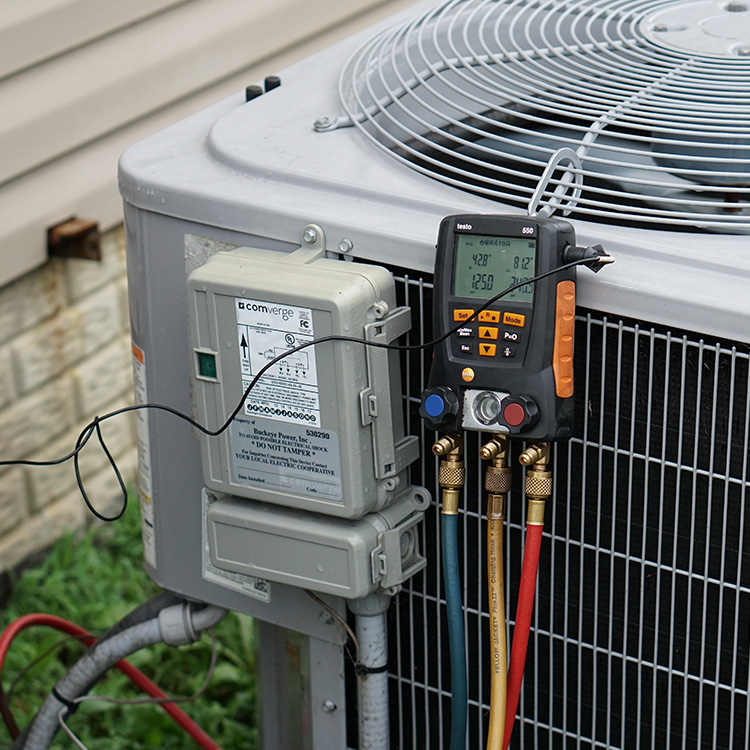 AC Installation Services in Hilliard & Dublin, Ohio
Are you aware that your home's air conditioning unit in Hilliard, Ohio should be changed after approximately 15 years of use? If you're uncertain of what to do, our experienced technicians are here to help. We'll evaluate your system and determine the best course of action, whether it be repair or replacement. By working with us, you'll save money on energy bills and repairs in the long run. Contact us today to schedule a diagnostic service call.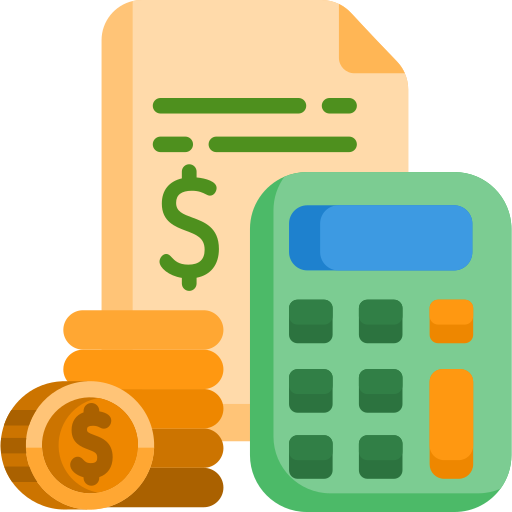 We Have Financing!
If you want to upgrade your home's heating or cooling system, or if you need assistance covering the cost of repairs, we encourage you to take advantage of our financing offer. We at Hilliard-Dublin Heating & Air have joined forces with Wells Fargo Bank to make the Carrier® credit card1 available to help our customers in keeping their home comfortable year-round.
4 Air Conditioner Efficiency Tips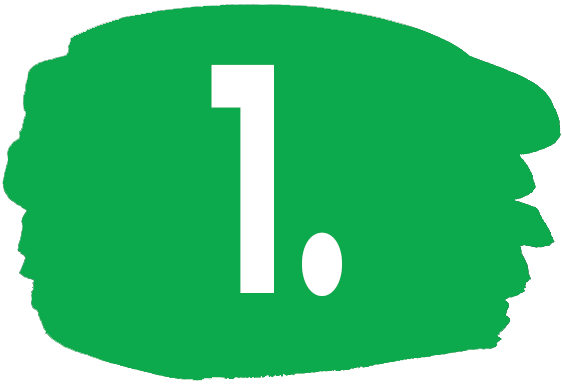 Use Thermostat Properly
Maximize the use of your thermostat by adjusting it to a comfortable temperature, taking into consideration the level of humidity in your home. Maintaining a closer indoor-outdoor temperature difference will help you save on cooling expenses.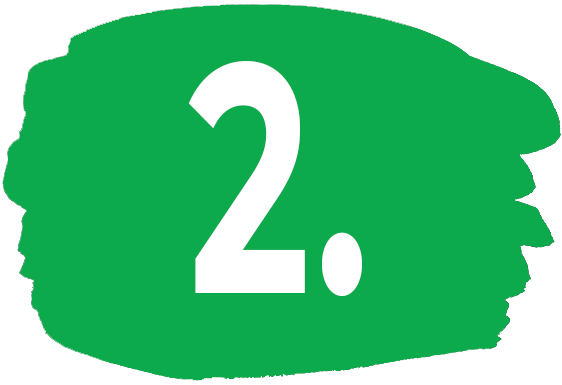 Seal Windows
Prevent outdoor hot air from infiltrating your home by sealing any cracks or openings with caulking and weather stripping. Maintaining proper insulation levels will also contribute to reducing overall cooling costs.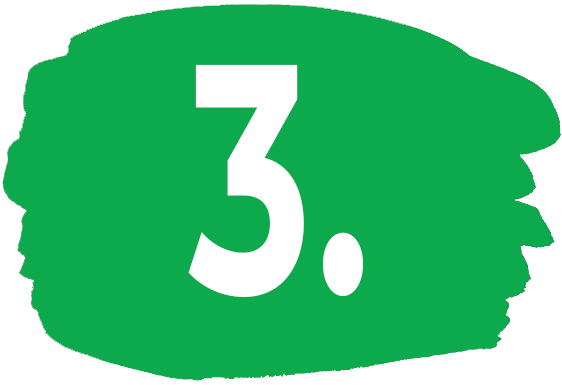 Utilize Window Coverings
Maximize your home's energy efficiency by utilizing window coverings that block out heat gain during the day. Explore various window treatments and coverings to find the best solution for your needs.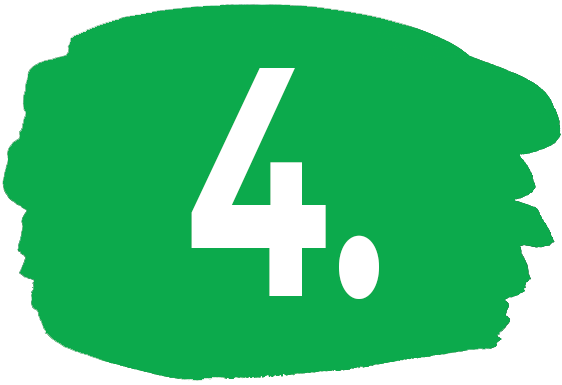 Schedule Seasonal Maintenance
Maximize your home cooling system's efficiency and lifespan by scheduling regular maintenance appointments. Not only will this help keep your monthly energy costs low, but it will also ensure your system continues to run smoothly for years to come.
Our Customers Satisfaction is our #1 Goal.