Residential Furnace Repair Services in Hilliard, Ohio & Dublin, Ohio
Hilliard-Dublin Heating & Air handles any equipment or parts connected to heating your home. That includes gas heaters, electric heaters, heat pumps, and ductless mini-split systems.
Our licensed and experienced HVAC service technicians drive state of the art, fully stocked service vans. When we troubleshoot your system, and determine a part is faulty, we can replace it on the spot. We are prepped and ready to handle anything that involves electric power to your heating unit, including ignitors, pilot lights, heat exchangers, breakers, fuses, blowers, burners, heat strips, valves, switches, and control boards.
We also have the ability to upgrade thermostats; replace rusted out drain pans; remove damaging dirt and debris; replace rotted or damage ductwork; and expand existing systems to handle new room additions to your home.
No matter what sort of challenge you're experiencing with your heating system, we can handle it! When you "crank up the heat" and nothing happens, it is time to call a licensed residential HVAC technician. We happen to employ some of the best in the business! Our team of heating and cooling experts offers a variety of furnace repair and maintenance services to help Hilliard homeowners. We perform seasonal maintenance, system cleaning, and calibration of your heating system to keep your family warm and comfortable all season long.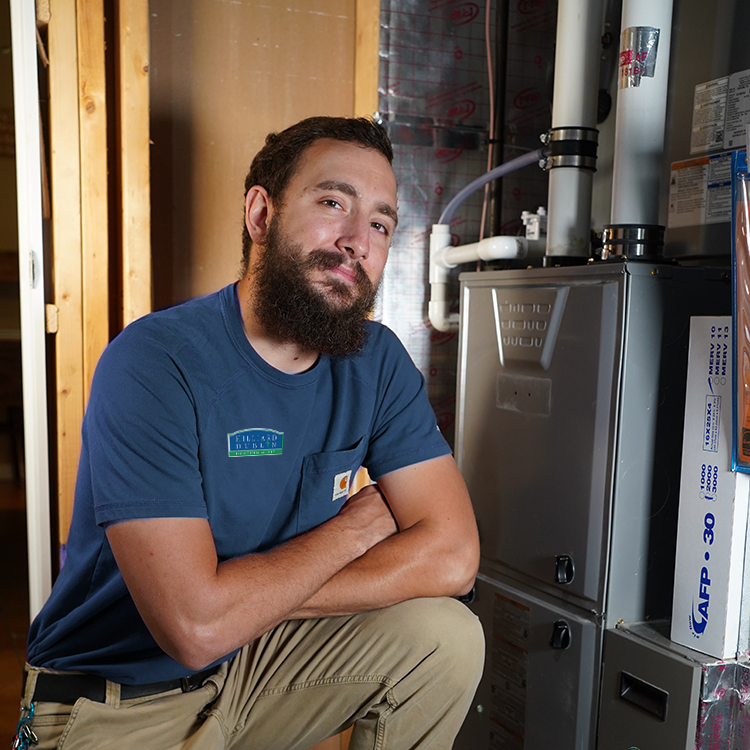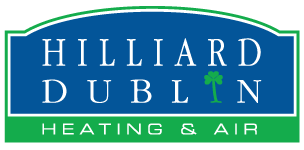 10% off Service Call
Book Now
Save 10% on a Service Call
If you're experiencing difficulties with your HVAC system, it's time to schedule a diagnostic service call with our expert HVAC technicians at Hilliard-Dublin Heating & Air. We know you will save time and money with our Diagnostic Services because of our competitive prices to help you decide what you need to repair or replace your HVAC equipment. Of course, this goes without obligation to have our technicians do the actual work if you're considering other options. However, if you choose our services, we guarantee you we can have you set up and on your way typically the same day.
4 Common Furnace Problems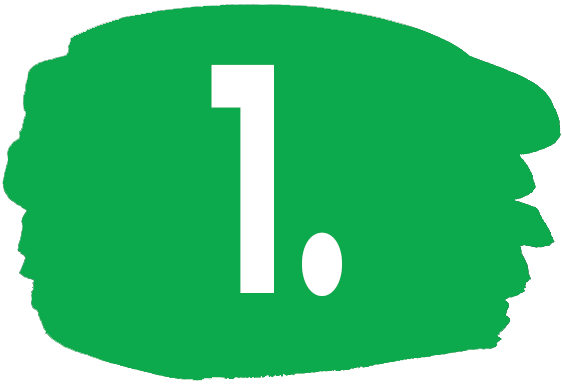 NO HEAT OF INSUFFICIENT HEAT
Heat is an essential component in ensuring that your home stays warm and comfortable during the colder months. When you find yourself without heat, it's important to take prompt action to identify and resolve the underlying problem. The lack of heat can be caused by a range of issues, ranging from simple problems such as a blown fuse or malfunctioning thermostat, to more complex issues such as a damaged heating system or a clogged ductwork. In order to diagnose the problem accurately and promptly, it's always best to seek the help of a professional. A professional HVAC technician will have the expertise, experience, and equipment necessary to assess your heating system and determine the cause of the problem. By calling in a professional for diagnostic services, you can ensure that your heating system is repaired efficiently and effectively, allowing you to get back to enjoying the comfort of a warm home as soon as possible.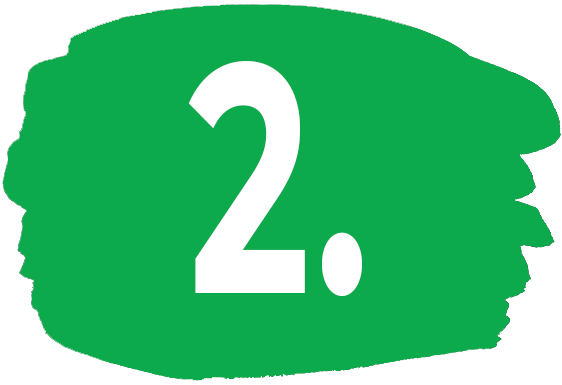 FREQUENT CYCLING ON AN OFF
Short cycling, also known as rapid cycling, is a common issue with heating systems where it turns on and off too frequently. This not only leads to an increase in energy bills but can also cause damage over time. It is important to address this issue promptly to prevent any long-term harm to your heating system and to keep energy costs under control. If you suspect that your heating system is short cycling, it is best to contact a professional HVAC technician for an assessment and repairs. Don't wait for the problem to worsen and potentially lead to a complete system breakdown. Act fast and ensure that your heating system operates efficiently, effectively, and most importantly, safely.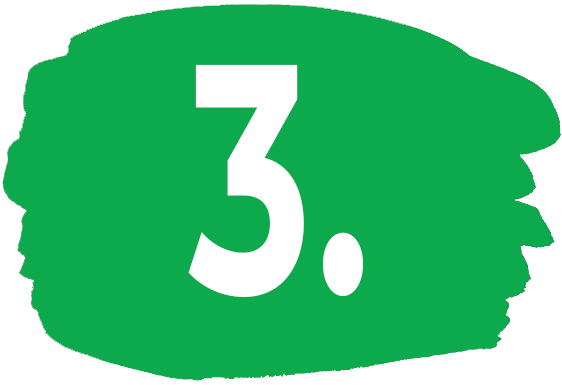 CONSTANTLY RUNNING BLOWER
If your furnace blower is running continuously, it could be due to one of two reasons. Firstly, it is important to check if the thermostat is set to the "fan" setting. If it is, then the blower will run continuously as per the setting. Secondly, the fan limit control switch could be faulty. This switch controls the temperature and turns on the blower when the furnace reaches a certain temperature. If the switch is faulty, the blower will run continuously, even when the furnace is not heating. It is best to contact a professional HVAC technician to diagnose the issue and make any necessary repairs to ensure the efficiency and safety of your heating system. Don't wait for the problem to worsen, address it promptly to prevent any potential harm.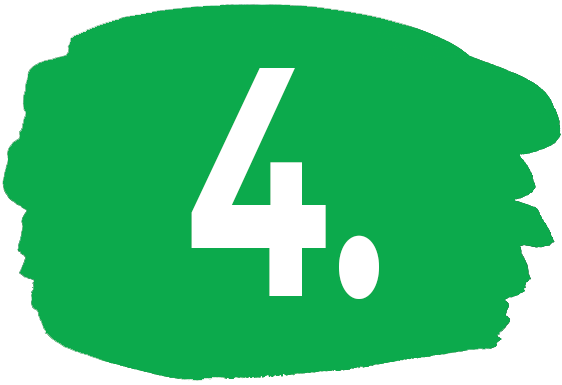 EXCESSIVE NOISE
Excessive noise coming from your furnace is a warning sign of an impending issue. Ignoring this issue can lead to a more significant problem that could result in expensive repairs. It is important to address excessive noise promptly to prevent further damage to your heating system. The cause of the noise could be anything from a loose part, to a damaged fan, to a malfunctioning motor. To determine the source of the problem, it is best to call a professional HVAC technician for an assessment. Don't ignore excessive noise coming from your furnace. Address the issue promptly to prevent any potential harm and to keep your heating system operating efficiently, effectively, and safely.
Our Customers Satisfaction is our #1 Goal.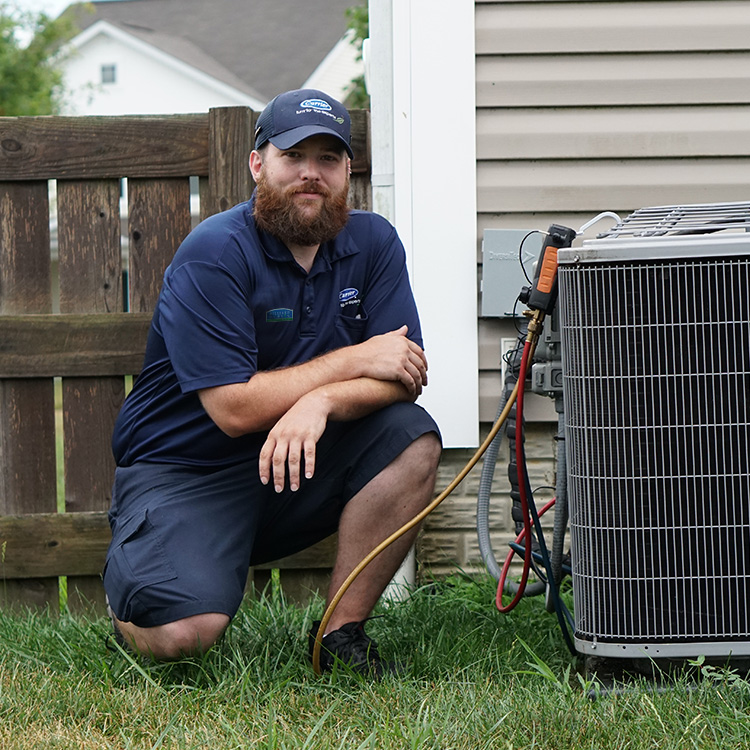 What Name Brands Do We Service?
Many of our customers are concerned they have a brand system that nobody works on. Whether your heater is in its 'golden years' or just installed last week, our service techs know what to do.
We can work on all brands of heating equipment, including Amana, American Standard, Bryant, Carrier, Coleman, Comfortmaker, Frigidaire, Gibson, Goodman, Heil, Lennox, Maytag, Rheem, Tempstar, Trane, and York.
No matter the heating system, we are the experts.
Are You Qualified to Work on My Heating System?
We definitely believe our licensed and experienced HVAC technicians are some of the most qualified in the area. They complete a rigorous training and certification program, then maintain their competency with recurring training. So you know you're getting the best.
When you see a uniformed Hilliard Dublin Heating & Air HVAC technician at your door, you're looking at an extensively trained, thoroughly tested, drug tested and background checked, W-2 employee of our company.  We are fully licensed, bonded, and insured as well.
Ready to Schedule?
Scheduling furnace repairs or our Furnace Tune-Up and Safety Check is as easy as a single click on our Schedule Now. We schedule in blocks of 3 hours and our service techs call ahead to let you know they're on the way.
Click "Schedule Now" or call us at (614) 490-7520 and we'll have your house warm again in no time!