Local Reviews
for Pataskala, OH
Powered by Nearby Now
---
Isaiah C.
I found the heat exchanger compromised and in need of replacement. I quoted the price of the repair to the customer, and also recommended they replace the unit due to age and other issues I found with the furnace. Customer will take time to consider options.
Near
3rd Ave SW,

Pataskala

,

OH

43062
Isaiah C.
I performed a diagnostic on a Carrier electric furnace due to having no heat. Upon arrival customer stated the heat pump is running and shutting off rapidly about every 5 seconds. I checked the heat pump, found system off on low pressure. Weighed in 5 lbs 10 oz of r410a to get the system Running. Suction pressure at 102 which is correct with the current ODAT. Discharge line is 132. Let customer know we will come back and preform a leak search, find the leak and repair it. No cost for repair, system was installed 2 years ago
Near
International Dr,

Pataskala

,

OH

43062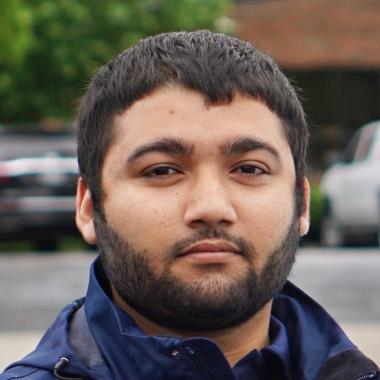 Haidar H.
I completed a diagnostic on a Bryant gas furnace. I determined that the furnace exhaust is completely rusted from the inside, the ignitor is ready to crack and the gas valve has water damage. I gave an estimate for repairs. I also gave an estimate to replace the unit. I recommend that due to the age (20 years), condition and cost of repairs that the unit be replaced. The client decided to replace the unit.
Near
Trail E,

Pataskala

,

OH

43062