iWave-R in Hilliard, Ohio: Purifier the Air in Your Home
If you're looking to add moisture to the air in your home, our technicians at Hilliard-Dublin Heating & Air are the Indoor Air Quality experts! We want you and your family to live in comfort, breathing the best quality of air possible. Give us a call today to schedule services! The iWave-R is a highly innovative device that can be installed inside the air ducts of any HVAC system. It targets the outgoing air as it passes through the field of ions the system generates. These ions kill airborne mold, viruses, pathogens, bacteria, and allergens and remove other types of particles that may be causing odors, such as smoke. This is extremely helpful in providing superior indoor air quality without any ozone byproducts as a result of the process.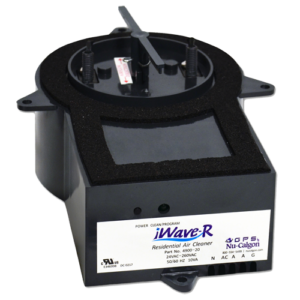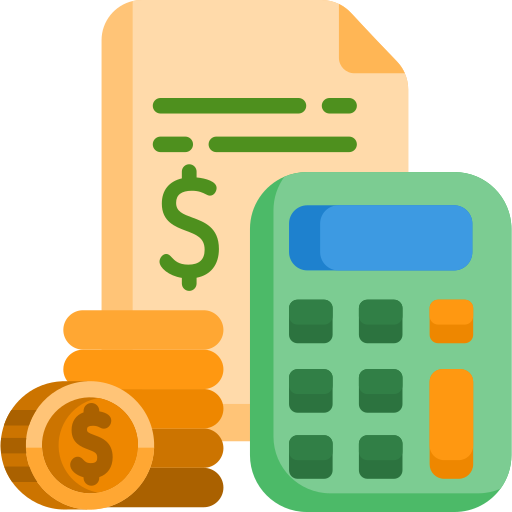 We Have Financing!
If you want to upgrade your home's heating or cooling system, or if you need assistance covering the cost of repairs, we encourage you to take advantage of our financing offer. We at Hilliard-Dublin Heating & Air have joined forces with Wells Fargo Bank to make the Carrier® credit card1 available to help our customers in keeping their home comfortable year-round.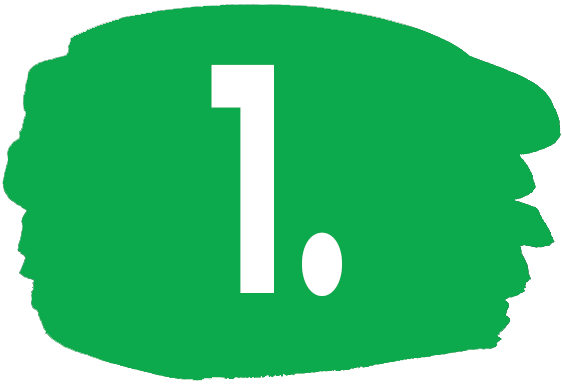 Self Cleaning Unit
To add to all of its convenience features, the iWave-R is a self-cleaning device that requires no maintenance or need for replacement parts.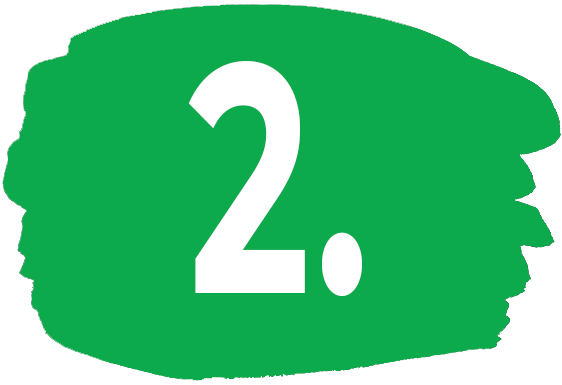 Cleaner, healthier air
Hilliard-Dublin Heating & Air's air purifiers offer significant benefits in terms of indoor air quality. They remove air pollution and harmful particles, which can be 2-5 times more toxic than outdoor air, according to the EPA. Our Aprilaire Purifier and iWave-R are highly effective air purifiers that we offer at competitive prices. These air purifiers help maintain family health and improve overall quality of life.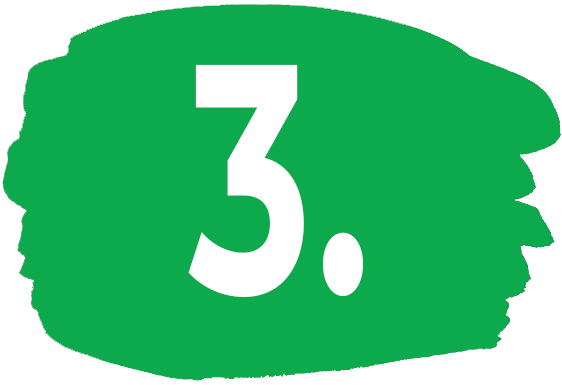 Works in the Duct System
The iWave-R is compatible with a majority of existing HVAC systems that utilize air ducts. Designed for universal mounting, the iWave-R typically installs inside or outside of the duct, or it attaches magnetically near the indoor fan in the air handler.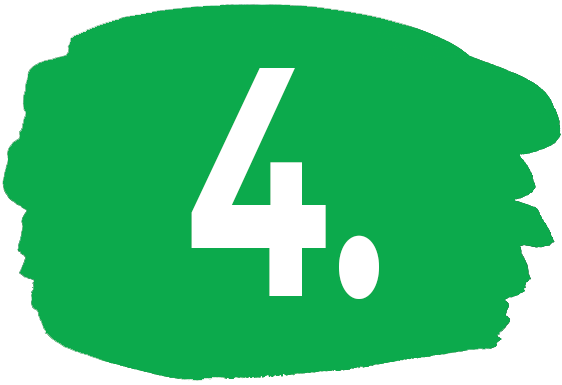 Helps control allergy symptoms and remove pet dander
For those with seasonal allergies in the household, maintaining a clean, allergen-free environment is crucial. An air purifier is a cost-effective solution to achieve this. Additionally, it assists in managing pet-related issues, such as pet dander allergies or odors and hair. An air purifier can provide relief.
Our Customers Satisfaction is our #1 Goal.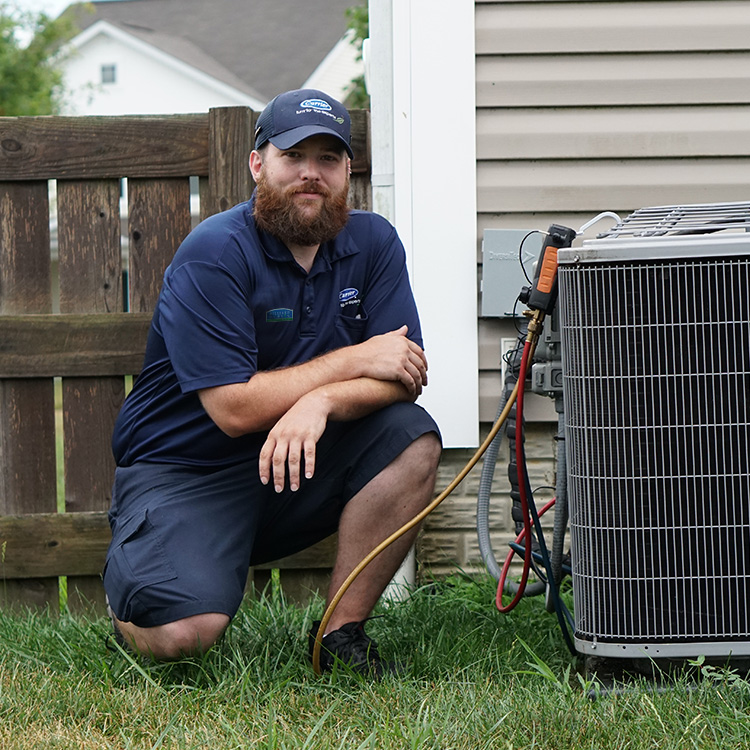 How much noise do air purifiers make?
The noise level of air purifiers can vary greatly depending on the specific model, its size, and operating settings. Some air purifiers are virtually silent, while others can produce a noticeable hum.
Our technicians complete many hours of extensive in-house training, pass written exams, and hands-on skill assessments. They also attend mandatory weekly training sessions to keep them up-to-date on the latest in heating & cooling trends; the newest innovations; and the city, state and federal heating & cooling guidelines.
We follow an extensive set of HVAC industry best practices that we are constantly adjusting so you know you're getting the best quality workmanship in Hilliard & Dublin, Ohio.
How much does an air purifier cost?
The cost of an air purifier can range from under $50 to several hundred dollars. Factors that can impact the price include the type of purifier, its features, and its brand.
How many types of air purifiers are there?
There are many different types of air purifiers available, including HEPA air purifiers, activated carbon air purifiers, ionizer air purifiers, and UV air purifiers, among others. Each type of air purifier uses a different method to remove pollutants from the air, and different types of purifiers may be better suited to different needs and preferences.