Upgrade your Indoor Air Quality, Today!
If you need to increase the level of humidity in your home (especially in the winter) we have a line of humidifiers that work with all budgets, priced affordably. Experts say the ideal relative humidity level is between 30% and 50%. If your level is too low or too high, you'll begin to notice issues like mildew, mold, dry skin, and bloody noses, etc.
If you're looking to add moisture to the air in your home, our technicians at Hilliard-Dublin Heating & Air are the Indoor Air Quality experts! We want you and your family to live in comfort, breathing the best quality of air possible. Give us a call today to schedule services!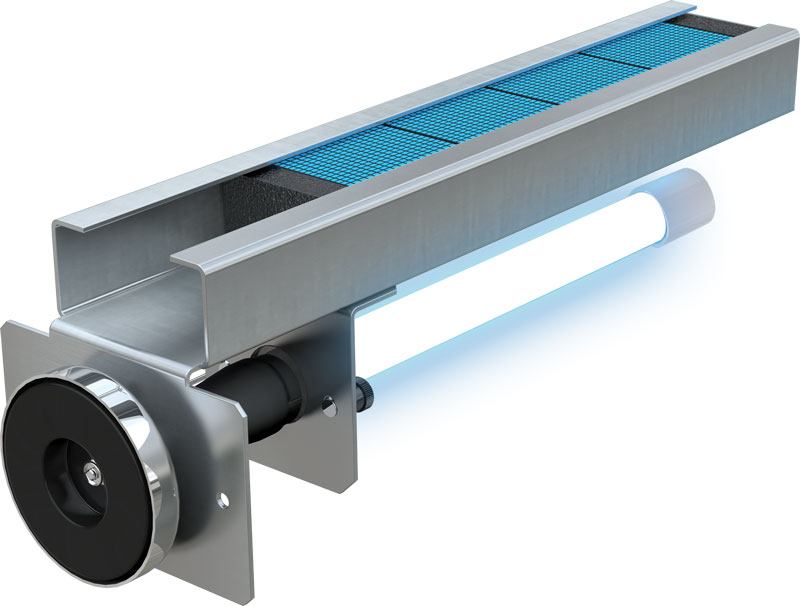 In the wake of the Covid-19 Pandemic, UV Lights are growing in popularity in the HVAC industry. Ultraviolet light helps to kill a variety of harmful bacteria and mold, but most UV lights have no action on some other allergens or dust. UV systems should prevent the organic build up on the surfaces of your HVAC system's coils, and in your ducts. An additional benefit of UV lights is that they improve airflow and the energy efficiency of your HVAC system, as well as eliminating the need for regular duct cleaning. UV lights for air purification are more important for people who reside in humid areas prone to mold growth or for those with severe health issues.
Common Organisms Our UV Lights Eradicate:
Rhinoviruses (common colds)
Infectious Hepatitis
Influenza (flu)
Aspergillus flavus (common mold)
Streptococcal pharyngitis (strep throat)
Salmonella enteritidis
Staphylococcus aureus (MRSA infections)
Penicillium chrysogenum (common mold)
Mycobacterium tuberculosis
UV lights work with your existing HVAC system to kill nasty airborne contaminants before your family breathes them in. Get ready to breathe easier with this healthy offer! Learn more about this offer and schedule today!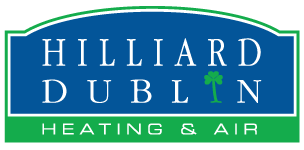 $399 Blue Tube UV Germicidal Light System + Installation
Save $100 | Regular $499
Our Installations are Simple and Easy.
We start by taking out your old equipment and disposing of it in an environmentally friendly manner. We'll be clean and respectful upon entering your home. We'll install a brand new system of your choice, our technicians will help you pick the best one. Depending on your installation package, we'll install added components, such as a thermostat, humidifier, dehumidifier, and UV light. Lastly, we reconnect the ductwork, calibrate the controls, and run tests on the new system to guarantee everything is in prime working order. After we double-check every bit of our work, we'll walk you through the installation, teaching you how to use the new system and making sure you're 100% satisfied with every detail and you completely understand how to operate it.
If you want to upgrade your home's heating or cooling system, or if you need assistance covering the cost of repairs, we encourage you to take advantage of our financing offer. We at Hilliard Dublin Heating & Air have joined forces with Wells Fargo Bank to make the Carrier® credit card1 available to help our customers in keeping their home comfortable year-round.